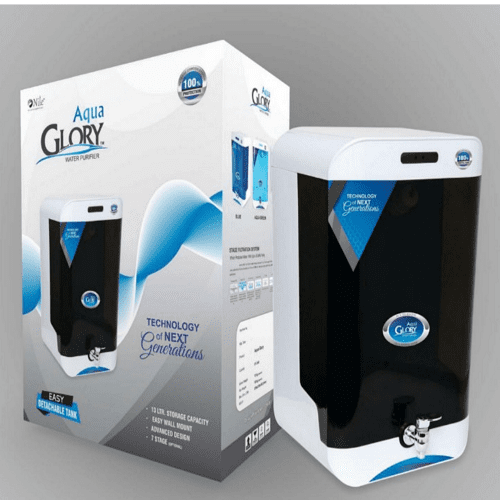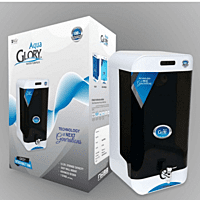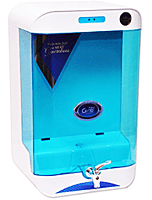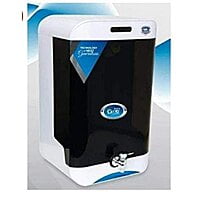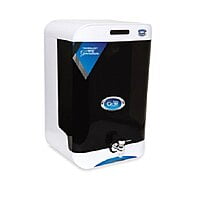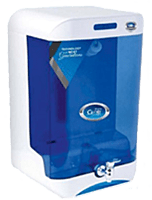 Bluberry Aqua Glory 5 Stage UV
Non-returnable
Eagles Iberg Private Limited
manufactures complete range of water & waste water equipment's under the brand name
"Bluberry"
. Our raw materials are procured from the best-in-class brands and we manufacture the critical components.
Our water treatment equipment's are the best in the industry. All our filter cartridge's, media, resin's and all the consumables have enhanced life because of the best-in-class raw materials.
We are associated with many international brands who manufactures best-in-class component's and consumables.
Product Details
Specifications
A residential 5-stage UV purifier is a water purification system designed to provide clean and safe drinking water in homes. This system uses a 5-stage process that includes UV (Ultraviolet) purification to effectively remove a wide range of impurities and microbiological contaminants. Here are the typical stages in a 5-stage UV purifier:
Sediment Filter: The first stage usually involves a sediment filter that removes larger particles such as sand, silt, and debris. This initial filtration step helps protect the subsequent filters and the UV chamber from clogging.

Pre-Carbon Filter: The second stage typically features a pre-carbon filter, which removes chlorine, bad tastes, odors, and some organic compounds from the water. It also helps improve the efficiency of the UV treatment.

UV Sterilization Chamber: The third stage is the UV sterilization chamber. In this stage, water passes through a UV lamp that emits ultraviolet light to inactivate or kill microorganisms like bacteria, viruses, and other pathogens. UV treatment is highly effective at disinfecting water.

Post-Carbon Filter: After UV treatment, water often passes through a post-carbon filter. This helps to remove any remaining taste and odor issues, as well as improve the overall quality of the water.

Polishing Filter: The final stage is a polishing filter, which further refines the water quality, ensuring that the purified water is as clean and clear as possible before it reaches your faucet.
The 5-stage UV purifier combines physical filtration and UV disinfection to provide safe and great-tasting drinking water. It removes sediment, chlorine, microbiological contaminants, and various impurities. The UV stage is particularly effective at ensuring the water is microbiologically safe.
Regular maintenance is crucial, including replacing filters and the UV lamp as recommended by the manufacturer, to keep the system operating effectively and to ensure the continued quality of the purified water.
Domestic RO Plant
Model

Bluberry Aqua Glory

Technology

UV

Tank Capacity

12 Liters

Flow Rate

40 Liters per hour

No of Stages

5

Indicators

Power | Tank Full

Operating Voltage

24V DC

Power Consumption

11 Watts

Installation Type

Wall Mount

Storage Tank Material

Food Graded Plastic