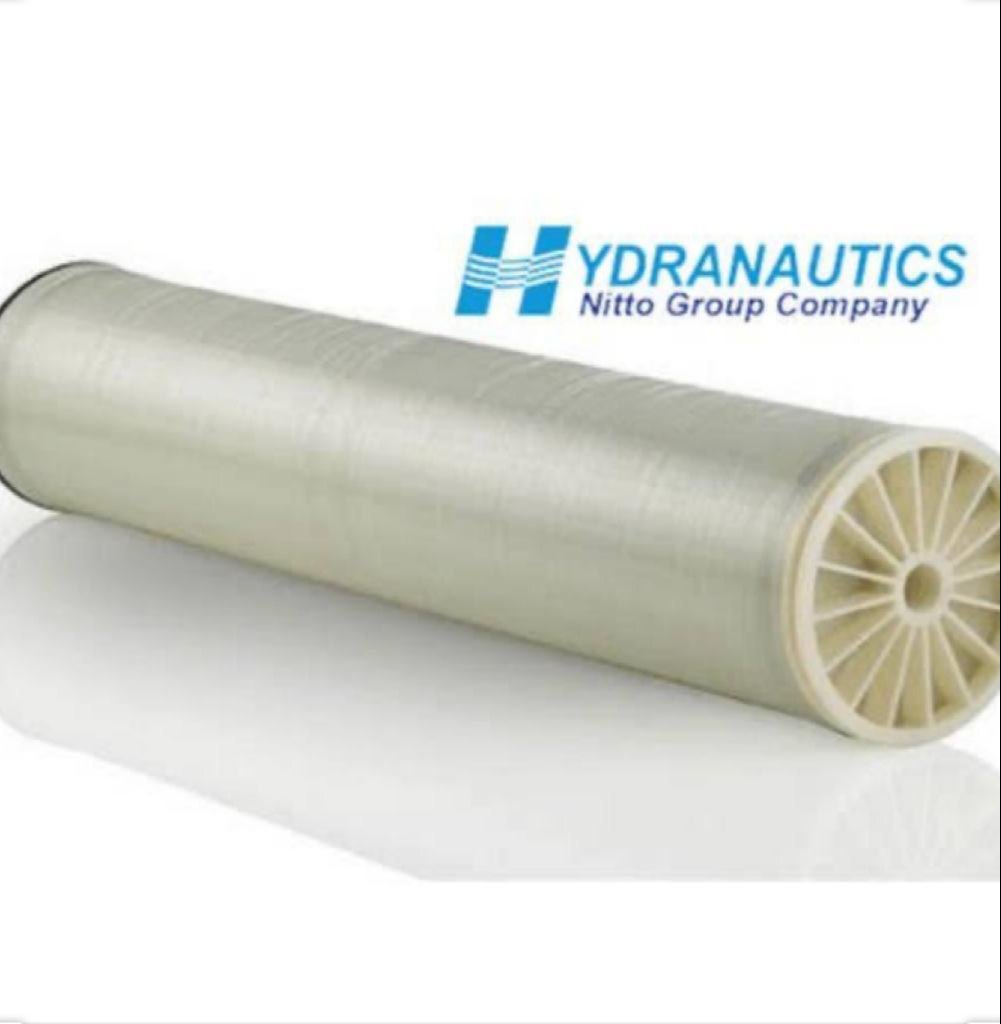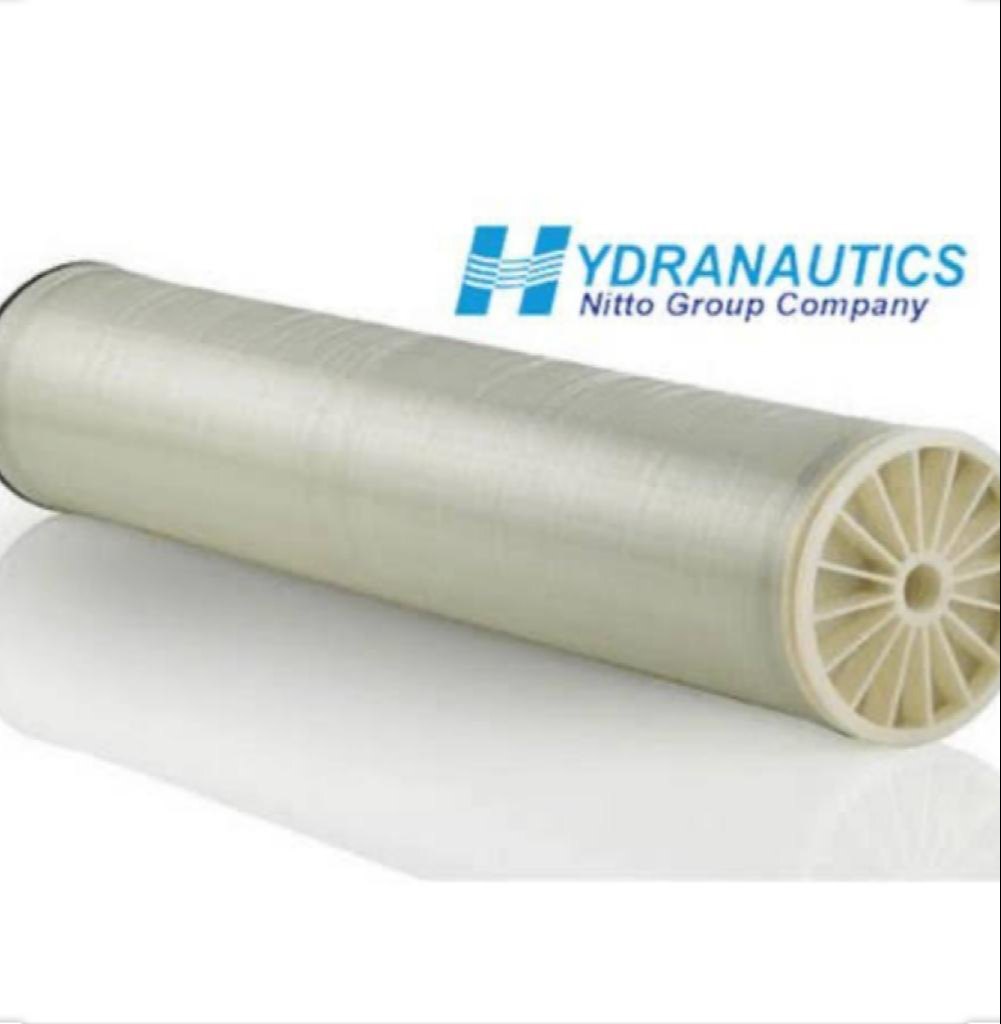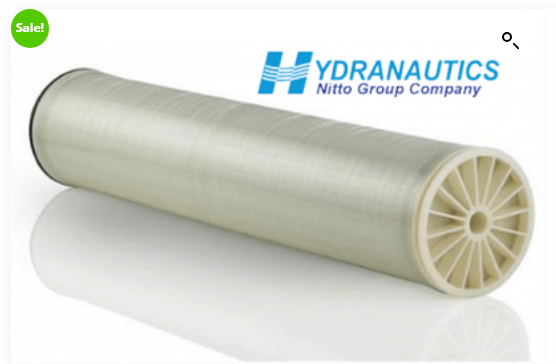 RO Membrane Hydranautics BW CPA2 8040
Rs.38,500.00
Rs.39,500.00
The Hydranautics CPA2 8040 membrane is a type of reverse osmosis (RO) membrane module produced by the company Hydranautics, which is a well-known manufacturer of water treatment membranes. The CPA2 8040 membrane is designed for use in water desalination, purification, and various industrial applications. Here are some key features and details about the Hydranautics CPA2 8040 membrane:
Membrane Type: The CPA2 8040 is a thin-film composite (TFC) polyamide membrane. TFC membranes are widely used in RO systems because they provide high salt rejection and high water permeability.

Membrane Size: The "8040" designation in the product name typically refers to the membrane's dimensions. In this case, the CPA2 8040 is designed to fit into an 8-inch diameter pressure vessel and has a length of 40 inches.

Applications: These membranes are commonly used in a variety of water treatment applications, including brackish water desalination, seawater desalination, industrial process water purification, and wastewater treatment.

High Performance: The CPA2 8040 membrane is known for its high performance in terms of salt rejection, water recovery, and overall efficiency in removing contaminants from feedwater.

Quality and Durability: Hydranautics is known for producing high-quality, durable membranes that are designed to withstand challenging water conditions and deliver consistent performance over time.

Compatibility: These membranes are designed for use in a wide range of RO systems and are often compatible with various pressure vessels and elements.

Operating Conditions: The performance and lifespan of the CPA2 8040 membrane depend on several factors, including temperature, pressure, and feedwater quality. Operating within the recommended conditions is essential for optimal performance and longevity.
It's important to note that specific performance data, operating parameters, and other technical details may vary depending on the specific version or variant of the CPA2 8040 membrane, as well as the requirements of the application in which it is used. Therefore, when using or selecting this membrane for a particular project, it's essential to consult the manufacturer's specifications and guidelines to ensure proper installation and operation. Additionally, regular maintenance and cleaning of the RO system are necessary to maintain membrane performance over time.
Advantages
99.7% nominal rejection.
high TOC, silica and hardness rejection.
Specifications:
Membrane Type
Composite Polyamide

Maximum Operating Temperature
45ºC (113ºF)

Maximum Operating Pressure
600 psi (41 bar)

Maximum Feed Flow Rate 4040 Elements
16 gpm (3.6 m3
/h)
Maximum Pressure Drop
15 psig (1.0 bar)

pH Range, Continuous Operation
2 - 10
pH Range, Short-Term Cleaning (30 min.)
1 - 13
Maximum Feed Silt Density Index (SDI)
SDI 5
Free Chlorine Tolerance
< 0.1 ppm
Salt
Rejection %
99.5 %

Maximum Feedwater Turbidity
1.0 NTU